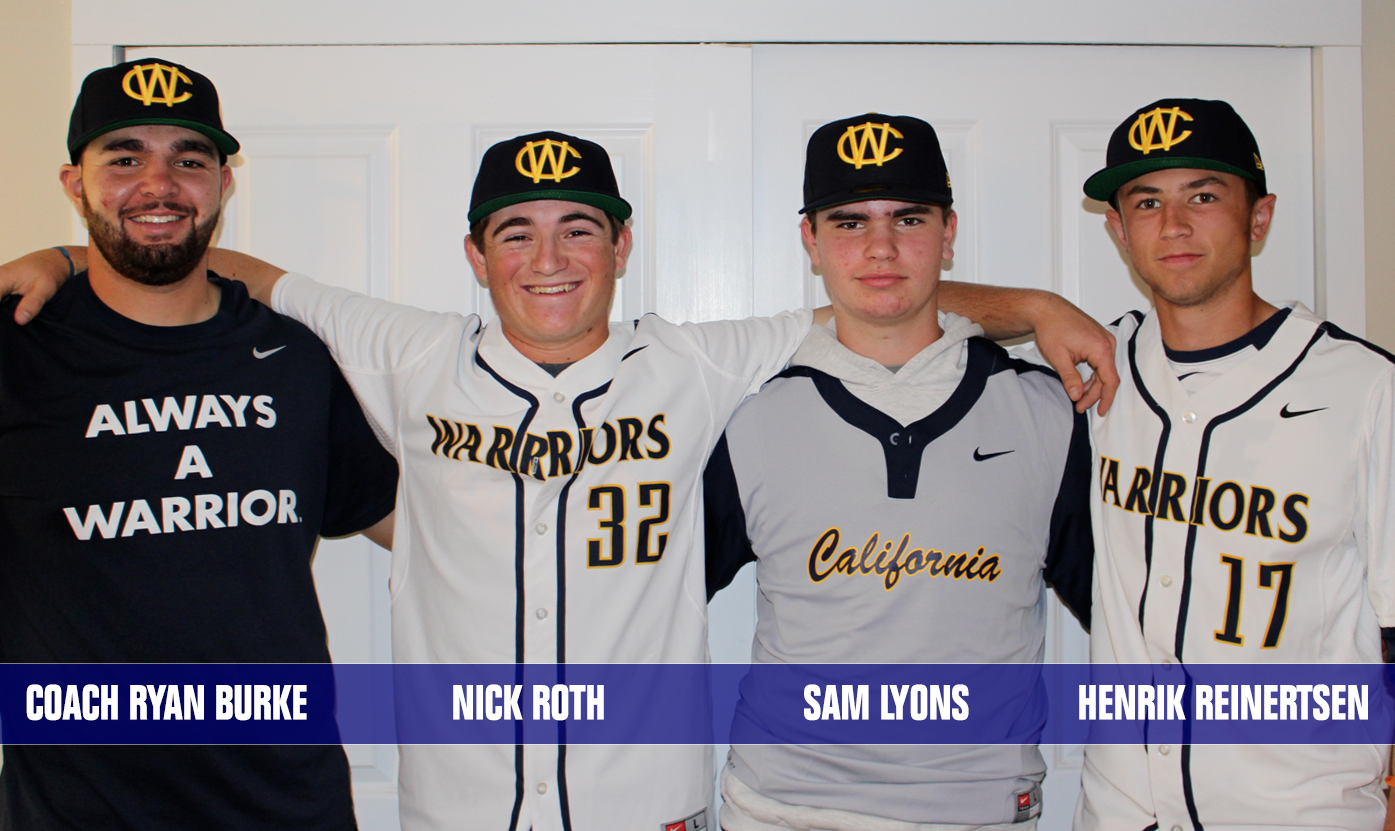 Drake HS Senior and California Warriors alum, Nick Roth, had a monster day for the Pirates in their matchup against the Marin Catholic Wildcats. Hitting out of the cleanup spot, Roth also was Drake's starting pitcher, leading his team to a 4-1 victory over MC on both sides of the ball.
On the mound, Nick dominated the Wildcats lineup, tossing a complete game in which he struck out 11 batters while giving up only 1 BB and 1 Run. Not to be overshadowed by his own pitching performance, Roth had a day at the plate too, going 4 for 4 with a Run scored.
Roth's performance against MC is an indication of how well his season has gone thus far. On the hill, he is 3-0 over 17 IP with a stellar 1.06 ERA and 24 K's, holding opposing batters to a meager .136 AVG. At the dish, he is hitting .471 over 17 AB's with 4 Runs, 6 RBI, a Double and a Triple. Congratulations to Nick, and good luck the rest of the season!