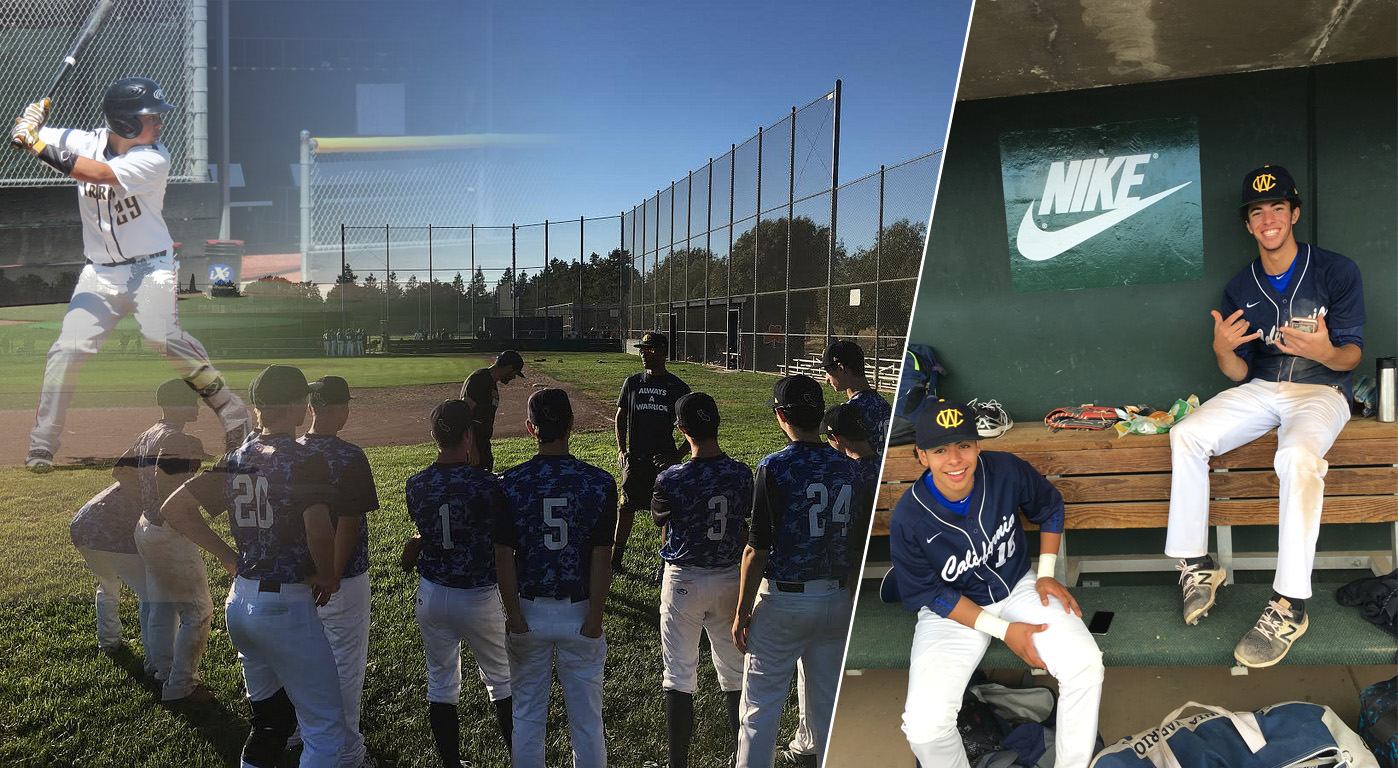 Our vision is to make travel baseball more affordable and to provide as many student athletes as possible with the opportunity to become California Warriors. The rising cost of youth sports and the trend towards specialization has created a huge disparity in opportunity – baseball ranks as the 5th most expensive sport, costing parents up to $24,000 annually for tournaments, equipment, and lessons. The First Base Foundation and California Warriors baseball teams increase opportunities for underserved student athletes to get on track for college while at the same time helping to develop young professionals in the Bay Area.
Since 2003, The First Base Foundation has offered financial assistance to to student athletes who wish to participate in the California Warriors program. Over this period, the Foundation has awarded over $400,000 in financial assistance – these awards go towards both the tuition and travel costs. The resources provided by the Scholarship Fund have paid off –
100% of California Warriors student athletes graduate high school and attend college and/or have gone on to play in MiLB. In addition, 19 California Warriors Alumni are playing D-I, 6 are playing D-II, 14 are playing D-III, 16 are at JC's, 2 are at NAIA schools, and 26 California Warriors Alumni have played or are currently playing Minor League Baseball.
"Thank you for a great summer! Dean had an amazing experience. He regained his confidence, met a great group of players, and enjoyed every game. Dominic did a wonderful job coaching…one of the best we've had. Appreciate very much the scholarship help. We are immensely grateful."