Summer Internship Program – HUGE THANK YOU!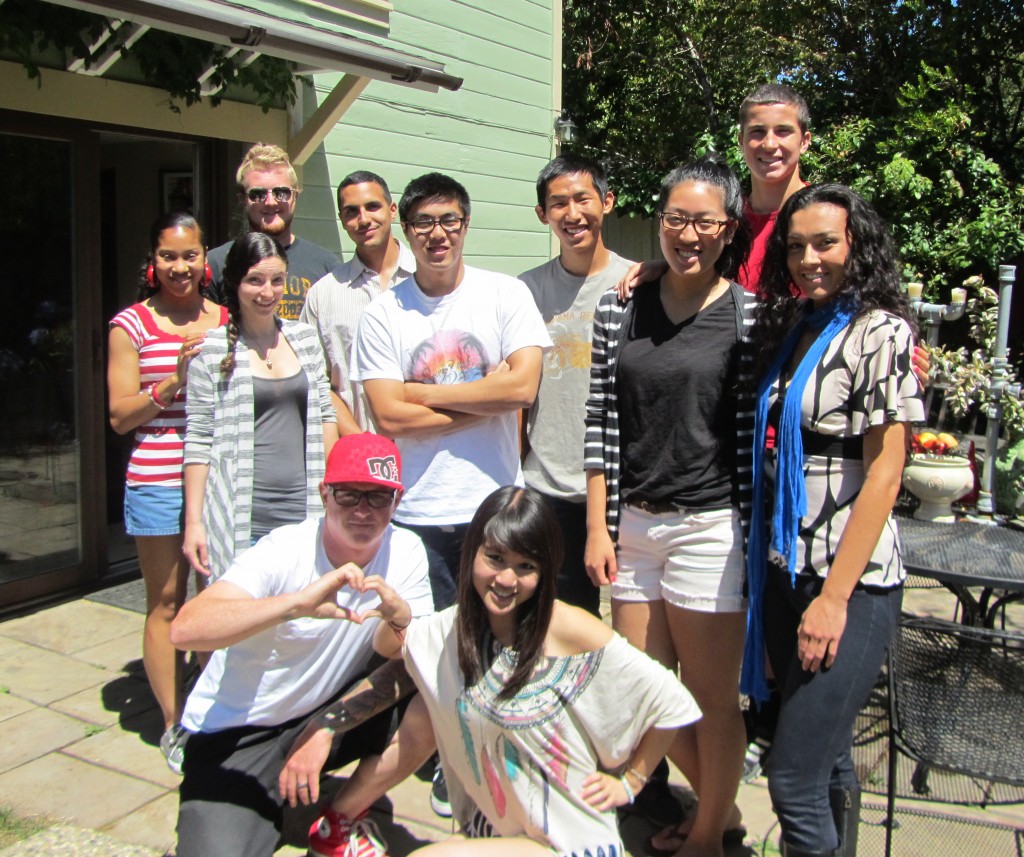 We would like to express our heartfelt thanks and appreciation to our Summer 2012 Interns for their fantastic work this year. It has been a wonderful experience. Every single one of our marvelous and intelligent interns brought their unique talents, skills, and ideas to work everyday. This great group has been tremendously helpful in facilitating our goals and supporting our journey into the future. We were blown away by the caliber and collaborative spirit of our interns, and are so grateful for their contributions to our foundation.
This internship program has been very rewarding, due in large part to all of the interns' hard work and positive attitudes. Their contributions will lay the foundation for many future projects. We wish them all the best in their forthcoming academic year!