If you want to play a role in helping the First Base Foundation prepare student athletes for college both on and off the field, there are a number of ways to contribute:
Get California Warriors Gear
If you visit the California Warriors Gear page, we have a number of shirts and hats available on the site. Your donation helps us keep the California Warriors Coach Development Program running, ensuring that we help many California Warriors alumni get job experience, opportunities, and referrals as they work their way through college and into the work force.
---
Shop Online And At Participating Local Stores
The First Base Foundation is a registered non-profit organization with eScrip and with Amazon Smile, both of which are services that give a portion of proceeds to FBF when you shop at no additional cost to you. Just register with either or both, and start shopping!
You can also shop locally at Woodlands Market and Mollie Stone's, just ask for a Community Card at the cash register and tell them you want FBF to be your non-profit and a portion of your proceeds will come our way! Mill Valley Market is also a great local supporter of FBF, just tell them our #7095 at the cash register and we'll get part of what you pay at the register.
---
Just Donate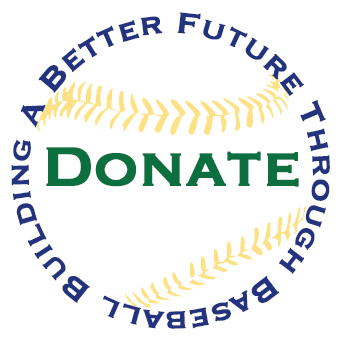 You can always just show your support by making a standard, tax-deductible donation to the First Base Foundation. On our Donate page, you can pick however much you want to donate and specify a Gift Designation (No Preference, Scholarship Fund, Coach Development Program, Travel Assistance, or Administration).
If you want to donate by check, mail them to First Base Foundation, 519 Browning Street, Mill Valley, CA 94941 and make a note of any Gift Designation you desire in the Memo section.