Posted By
admin
17U & Gold Split Doubleheaders to Open 2017 Season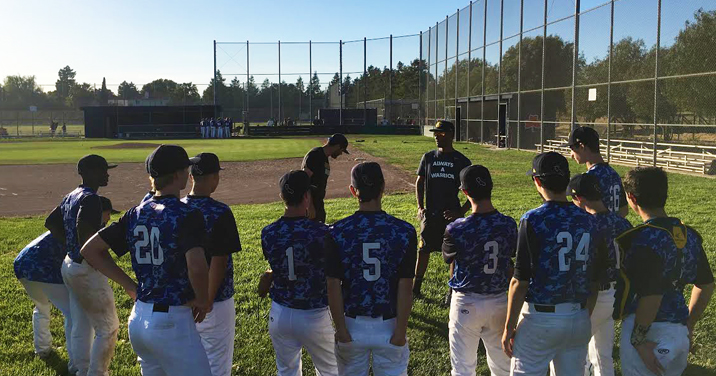 The California Warriors Gold Team started off the summer with a doubleheader split on Sunday against the Thundersox at Dublin High School. Both games were very competitive and were decided by clutch hitting by both teams. Keith Whitaker, Dante Leach, Jesse Gassman, and Matthew Marquez Jr. all had great days for the Warriors at the plate. In the second inning, Marquez Jr. hit a towering ball over the left fielder's head to start the Warriors off in the first game. Later on, when the Warriors were down three in the top of the seventh inning, shortstop Jesse Gassman hit a bases-clearing double to straight-away center to put the Warriors within one. The Thundersox managed to get out of the inning and seal the first game, but the momentum from Gassman's big hit rolled over into the next game.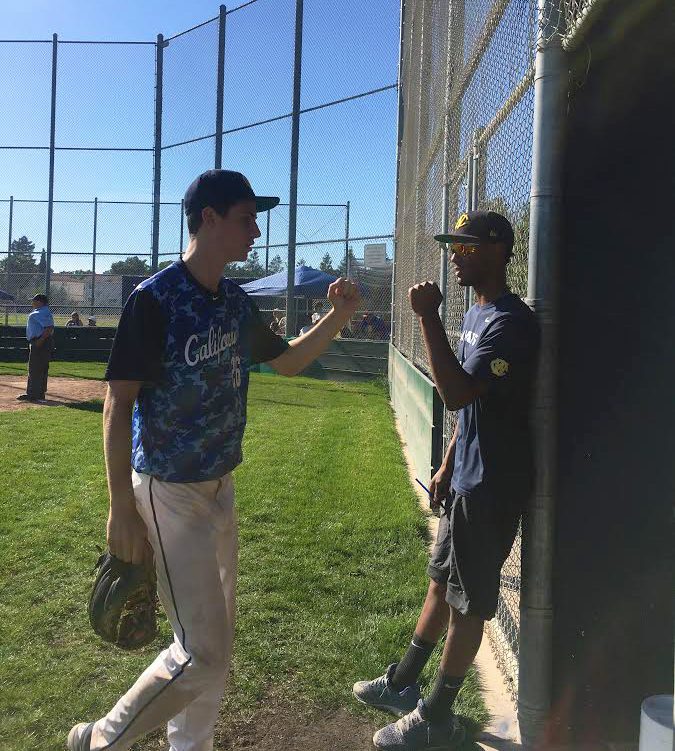 Leadoff hitter Keith Whitaker set the tone for the Warriors with a line drive shot down the left field line for a double, eventually scoring the first run of the game. The hits just kept on coming as Luc Chassé and Dante Leach had two hits apiece. Leach would eventually get the big hit in the top of the 6th with a two-RBI double in the right-center gap, putting the Warriors up by one. The Warriors didn't look back, scoring four more runs in the inning. Jesse Gassman threw three innings of relief with George Hart coming into the game in the seventh to finish off the game, resulting in an 11-7 win for the Gold team, their first of the season. The California Warriors Gold Team's next competition is a doubleheader on Saturday, June 10 the against the Easton Cats at the University of the Pacific.
The California Warriors 17u Elite Team also opened up their summer schedule with a doubleheader, facing off against the Easton Cats at University of Pacific. Game 1 resulted in a win for the Warriors, with 2018 Sacred Heart HS Graduate Marty Cole throwing a complete game shutout on the mound in a 4-0 win. Chris Giles provided all of the offense the Warriors would need in the 4th inning when his 2-RBI single to right field was misplayed, resulting in a 2-run inside the park home run. Game 2 saw the Warriors battle back late from an early deficit, but ultimately falling 8-6. The star of Game 2 was Matthew Calhoun, who collected 2 doubles and 5 RBI's in the loss.