Posted By
Cali Warriors
Alex Wirta Named to Collegiate Baseball Watch List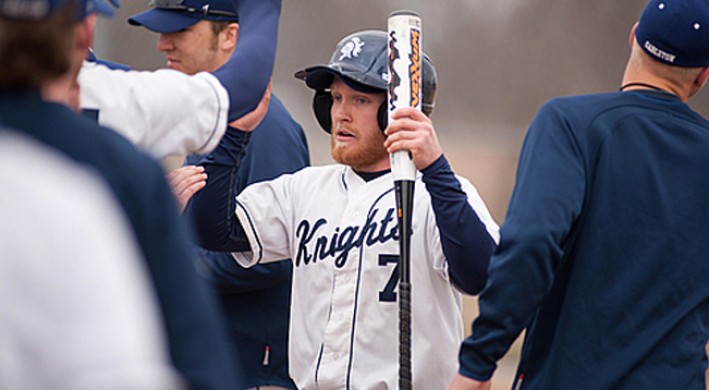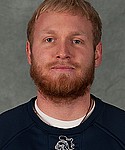 "NORTHFIELD, Minn. – For the second year in a row, several members of the Carleton College baseball team were named to Collegiate Baseball's annual NCAA Division III National "Players to Watch" list. The 2012 list included a pair of seniors who are looking to cap off tremendous careers and a trio of sophomores coming off impressive rookie seasons. The quintet includes southpaw Paul Dimick(Sr./Northfield, Minn.), righthander Anderson Cole (So./Aspen, Colo.), catcher Jeff Dsida (So./Winnetka, Ill./New Trier), infielder Alex Wirta(Sr./Corte Madera, Calif./Redwood), and outfielder Ray Yong(So./Elmhurst, Ill./York).
. . .
Wirta is one of the most accomplished hitters to ever don the maize and blue. Last spring he paced the team with a .388 batting average and 40 hits, while finishing second on the roster in runs and RBI. A tremendous defender in the middle infield, he'll hit near the top of the Knights order for the fourth year in a row. His .367 career average is fourth-highest in recorded Carleton history" (Carelton College Newspaper).
Alex Wirta played for the Bay Area Warriors and his brother, Corbin, is currently playing for our Collegiate team this summer. Congratulations to the Wirta family.