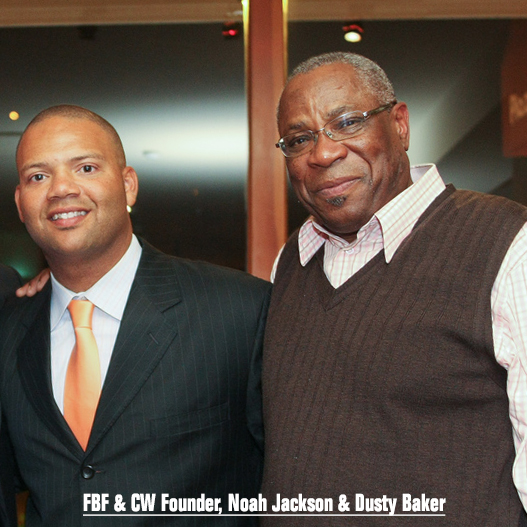 From his playing days as a star outfielder for the Braves, Dodgers, Giants, and A's to his time as the manger of the Giants, Cubs, Reds, and Nationals, Dusty Baker's career spans over 40 years of service time in the big leagues. It all began when he was drafted by the Atlanta Braves out of high school in 1967, making his MLB debut one year later in 1968 (incidentally in that season, he was on deck when Hank Aaron hit the home run that moved him past Babe Ruth on the all-time list). From that early debut at age 19, he went on to collect some serious accolades – he was a 2x All-Star, World Series Champion, Gold Glove Winner, and 2x Silver Slugger, finishing his career with a .278 AVG, 242 HR, and 1013 RBI.
Still an active manager with the Washington Nationals, Dusty ranks 16th all-time in Wins by a manager with a career record of 1766-1571, and will look to jump up that list a couple spaces this season. Over his storied career as a manager, he has also gathered a long list of accolades for himself – he won the NL Manager of the Year 3 times, managed the 2003 NL All Star Team, won 103 games with the Giants in 1993, and has appeared in 7 playoffs and in 1 World Series as a manager.
"I don't know why I do stuff sometimes. Sometimes I go by the numbers. Sometimes I go on what I feel. Sometimes I go on what I hope."
Dusty Baker
In addition to Baker's extensive production on the field and in the dugout, he is also on the board of the Positive Coaching Alliance, a national non-profit organization with the mission to transform the culture of youth sports so that youth athletes can have a positive, character-building experience, and is the godfather of First Base Foundation & California Warriors Founder, Noah Jackson.