Posted By
admin
Blue Team Preseason Spotlight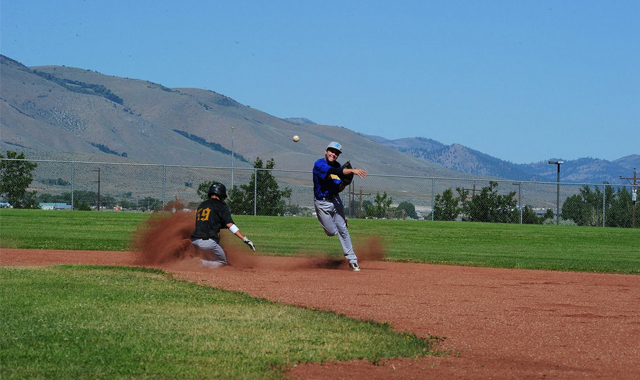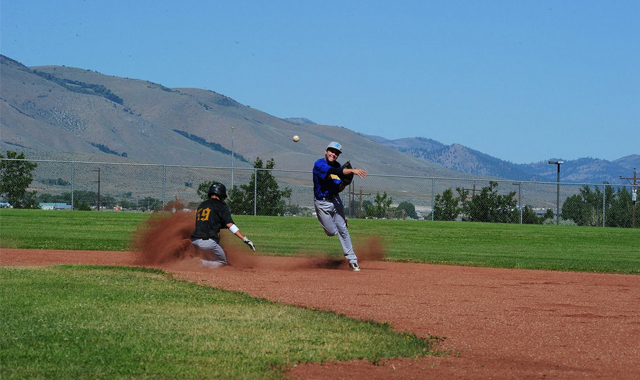 The California Warriors Blue Team is looking forward to an exciting and instructional summer which will see them travel to Reno for the Muckdogs Invitational Pre-4th of July Tournament, to San Diego for the elite Phil Singer Summer Series, and around the greater Bay Area for matchups against some of the highest-caliber competition around.
At the helm of Warriors Blue is skipper Max Luckhurst (Head Coach, Campolindo High School), who was named the 2011 East Bay Coach of the Year. Joining him as the assistant coach in what will be the fifth year for both guys as California Warriors coaches, is Bryan Faulds (Coach at Western Illinois, Campolindo High School, College of San Mateo). Their extensive experience playing and coaching will be an invaluable asset to the Blue Team players, and will help them in their upcoming 2015 high school baseball seasons.
Visit the Blue Team page HERE for travel information, the full schedule, and everything else you need to know for the summer season.