Posted By
admin
California Warriors Coach Development Program Provides Unique Opportunity For Alumni
The First Base Foundation has a sophisticated and well-designed Coach Development Program that provides California Warriors alumni the opportunity to learn about what it is like to work with high school baseball players. The coaching program allows alumni to learn subtleties of teaching student athletes about baseball while developing important life skills in leadership and interpersonal communication. In this context, the CW coaches can be seen as both givers and receivers.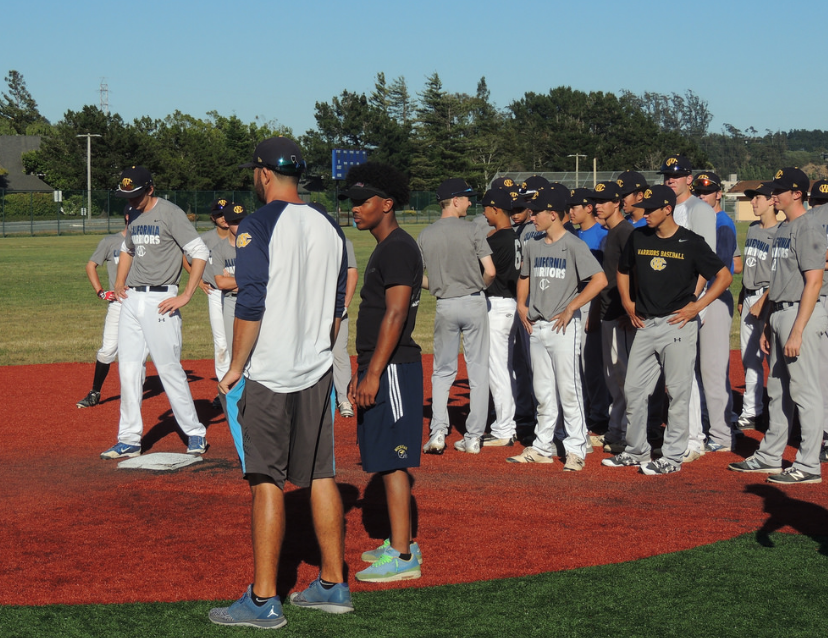 The First Base Foundation Coaching Program requires a unique level of selflessness. Warriors' coaches give back and spread their knowledge of the game to the younger generation of baseball players. Every single member of the coaching staff this year has played at the college level, and are a great resource for information about the college recruiting process. Players can ask their coaches about specific experiences at the College or University they are attending and information about showcasing their skills during the summer. Each Warriors coach has his own story about his recruiting process and by sharing these recruitment experiences players can learn priceless information regarding the logistics of collegiate recruiting.
One of the most important aspects of the First Base Foundation Coach Development Program is to motivate the Warriors players in both baseball and life. Baseball is a game of failure and can be very frustrating at times. The Warriors coaches know this feeling from first hand experience as many have had their ups and downs during their playing career. Because of this, they are able to help motivate the Warriors players to become the best all around person they can be. When the coaches preach the importance of "trusting the process", the players set goals and work tirelessly to achieve these goals exploring their potential as an athlete. This same mindset can be used for life. As coaches we continually motivate our players by teaching them how to inspire themselves to work hard and succeed.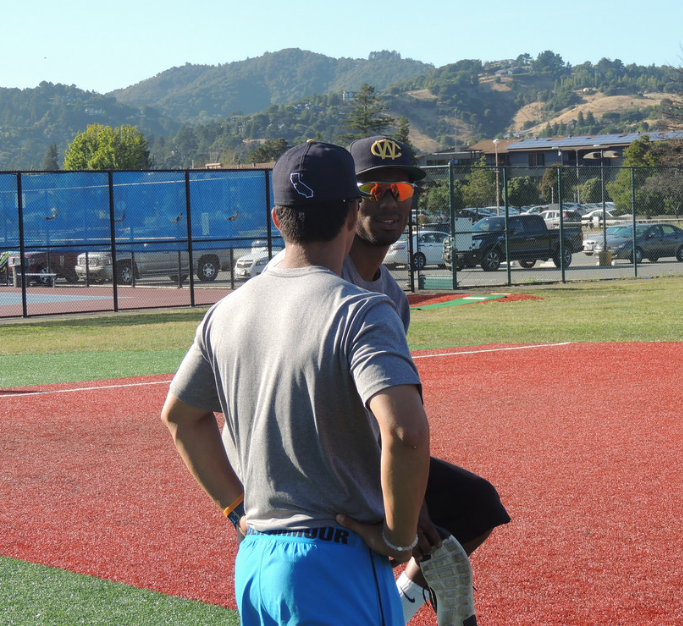 The First Base Foundation Coach Development Program allows participants to share their experiences and knowledge, while gaining valuable job experience. The FBF coaching program is an avenue for individuals committed to mentoring, building relationships, working during the summer, learning valuable lessons in team building and strategies, and wanting to build their resume and networking with others.
The program also helps develop coaches through a great balance of instruction and freedom. They receive hands on instruction from more experienced coaches while earning the freedom to run their own team. Within this freedom coaches learn valuable life lessons in leadership and interpersonal communication, skills that can be used in essentially any career path. Coaches learn how to effectively talk to the whole team but will also have one on one interaction with specific players. The coaches promote a positive team attitude while simultaneously emphasizing the importance of each individual to the team. Day in and day out, the coaches are constantly learning and developing to be productive and participatory members of our community.