Posted By
admin
Collegiate Highlight – Position Players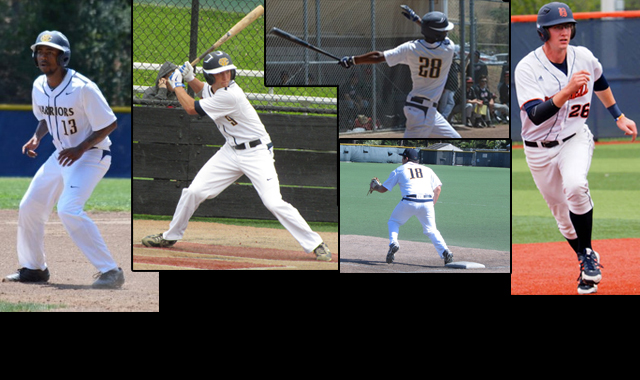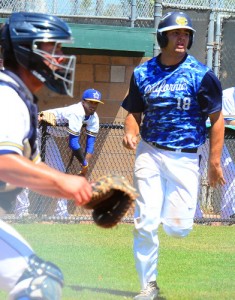 The California Warriors are kicking off the 2014 summer season on Saturday, May 31st. This summer, the Warriors are bringing in a big group of new position players for the 2014 summer; there are only 5 returners from the 2013 squad. The Warriors collegiate veterans are Bryan Bostjancic (SS, College of Marin), Cam Merriwether (Middle-Infielder, Sonoma State University), Ryan Burke (1B, College of Marin), Kailen Robinson (OF, Missouri Baptist commit), and Brooks Leandro-Farr (C, Chico State).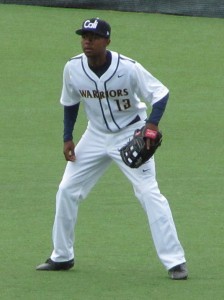 The rebuilt offense will consist of a mix of local players, some of whom have played with Warriors teams in the past.Expect big contributions this summer from Sam Clark (3B, Bucknell – currently competing in the NCAA Regionals), Cody Snider (OF, USF), and Justin Gubser (C, Purdue University commit).
The California Warriors are looking to build on a strong 2013 season and have a long road of games ahead. They open at home against the Solano Mudcats (5/31, 1:00 PM, Marin Catholic HS) and on the road against the Neptune Beach Pearl (6/1, 5:00 PM, Laney College).
CLICK HERE for full schedule.