Posted By
admin
Collegiate Team Preseason Spotlight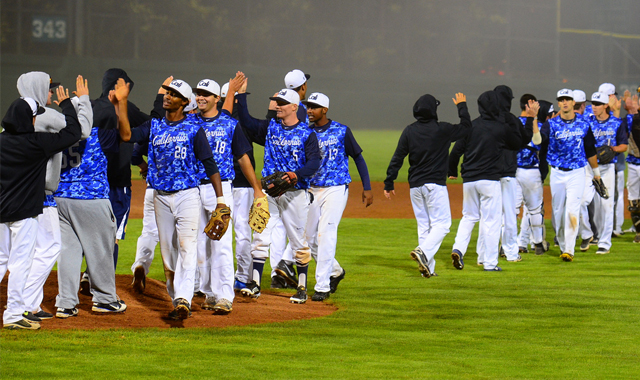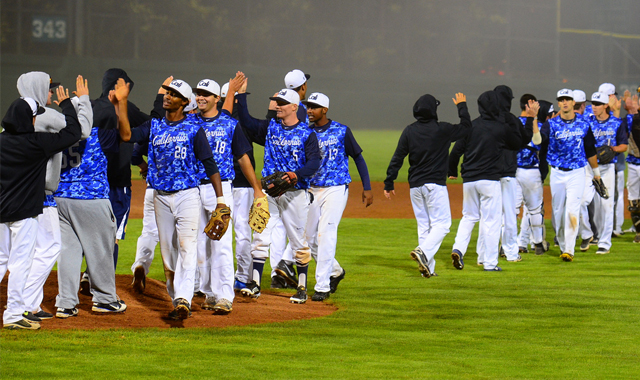 In the upcoming 2014 summer baseball season, the California Warriors Collegiate Team will compete as part of the elite Golden State Collegiate Baseball League. Alongside their league games this summer, the Collegiate Team will travel to Colorado to face off against the top-tier talent in the Denver/Boulder area. Not including the league playoffs at the end of the summer, the Warriors Collegiate will be playing a challenging 57 games this summer.
The Collegiate Warriors will be led by First Base Foundation co-founder and Head Coach, Noah Jackson, who will be backed by former San Francisco Giant & Seattle Mariner, Jesse Foppert (Pitching Coach), Joe Slater (Assistant Coach – played professionally in Germany), Greg Gonzalez (Assistant Coach – drafted by the San Diego Padres), and Austin Booker (Assistant Coach – drafted by the Oakland Athletics).
Visit the Collegiate Team page HERE for travel information, the full schedule, and everything else you need to know for the summer season.