Posted By
admin
Introducing… Collegiate Baseball!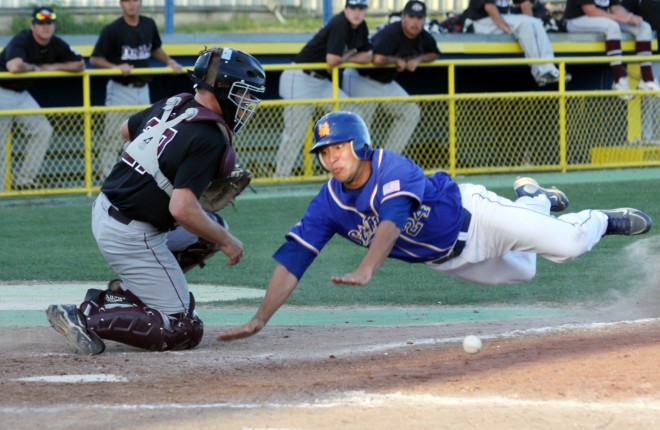 The Bay Area Warriors is proud to announce that we will be running a Collegiate Summer team that will consist of Junior College and NCAA Collegiate baseball players from California.  Max Venable, former Major League player with the San Francisco Giants, Cincinnati Reds and Los Angeles Angels, will be the manager of the team.  The pitching coach will be Jesse Foppert, a San Rafael High School grad who pitched with the SF Giants and the Seattle Mariners.
This team will allow local Bay Area and Northern California athletes the opportunity to compete at a high collegiate level during their summer, and to be coached by former professional Major League players.