Posted By
admin
Players of the Week – Kenny Rabin & Colby Morris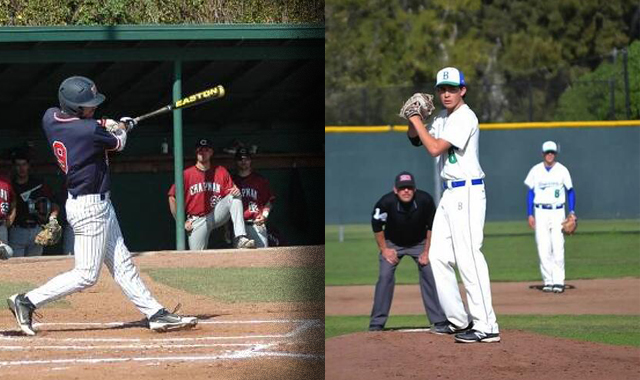 These are the players of the week for March 10th – March 17th, 2014.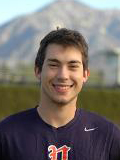 Hitter of the Week: Kenny Rabin – Pomona Pitzer
In matchups against Ithaca, Chapman, and Wesleyan (Conn.) this week, Kenny posted some solid numbers, going 7-18 with 6 Runs, 5 RBI, and his first career Home Run with the Sagehens. Taking full advantage of the opportunity to play, he will look to continue this hot streak over the course of the season.





Pitcher of the Week: Colby Morris – Branson High School
Featured in the Marin Independent Journal as the "Prep of the Week," Colby turned out a stellar performance on the hill this week. In just 6 days, Colby threw 2 shutouts, leading his team to 7-0 and 1-0 wins over Marin Academy and Marin Catholic, respectively. In the Bulls' dominant victory over Marin Academy, Morris struck out 11 and allowed only 1 hit, and in the nail-biter against Marin Catholic, he gave up 4 hits while striking out 4.