Posted By
admin
Summer 2014 Schedule Finalized!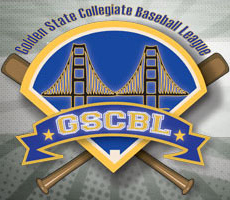 The California Warriors Collegiate 2014 summer baseball schedule has been announced! The Warriors have an extremely competitive 60-game regular season schedule this summer. For 28 games, the Warriors will play at home – UC Berkeley, USF, and Marin Catholic. They will be on the road for the remaining 32 games, including a trip to Denver, CO, where they will play 7 games and catch a Rockies-Braves game at Coors Field.
To stay up to date on times and locations, CLICK HERE.
Keep in mind that you can follow the Warriors on:
POINTSTREAK
TWITTER – @CaliWarriors