Posted By
admin
Warrriors even record with a 7-1 win over Pearl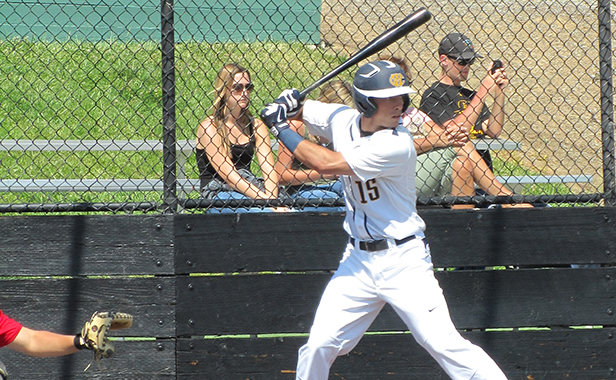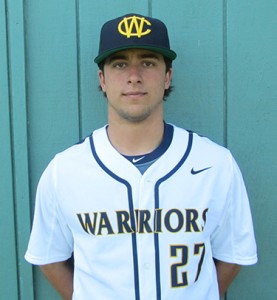 The California Warriors (1-1) captured their first win of the season with an outstanding effort vs the Neptune Beach Pearl.
Dennis Karas had an enormous day at the plate, collecting three hits, driving in two and scoring three times. Karas got the Warriors on the board early with an rbi triple in the first and followed that with a solo homer in the 5th.
Tommy Beritzhoff and Ryan Burke also added solo homers of their own in the 2nd and 4th innings.
Matt Ladrech had an impressive outing giving up just one hit and striking out five during his five innings of work.
The Warriors will head to Reno this week to start their GSCBL slate.