Posted By
Cali Warriors
California Warriors Sign D-I Letters of Intent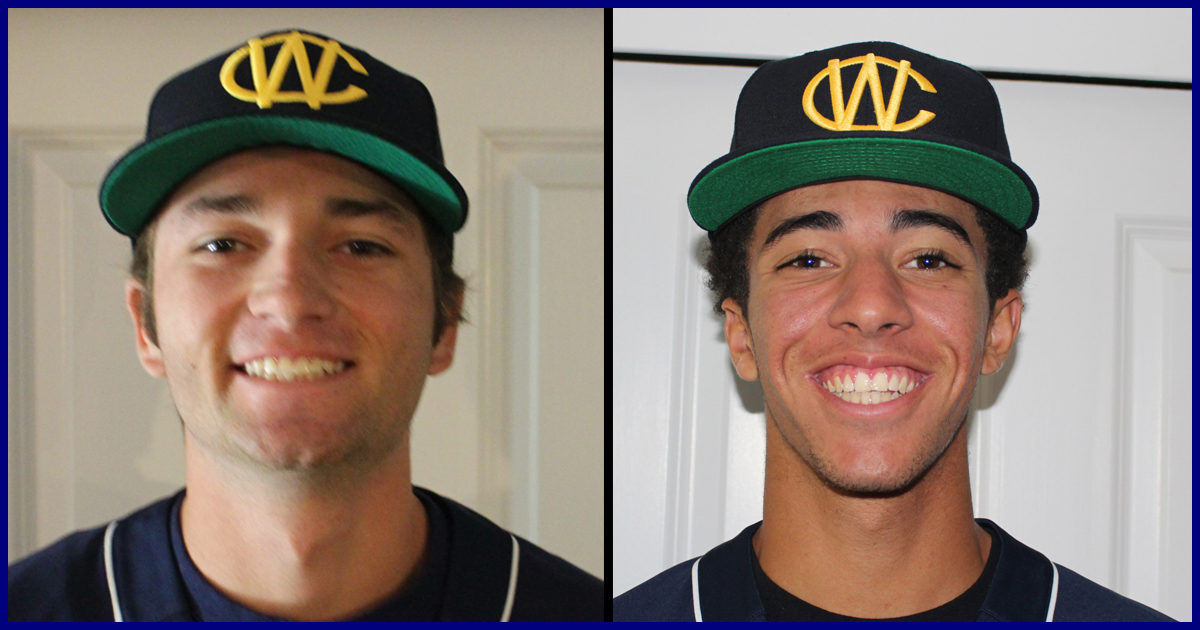 The California Warriors would like to congratulate their three players who signed Division 1 National Letters of Intent last week to continue their academic and athletic careers. Matthew Calhoun (Santa Clara University), Martin Cole (Niagara University) and Dylan Pottsgeiser (University of Pacific) all earned baseball scholarships while being noticed playing for the California Warriors 17u Elite team this past summer.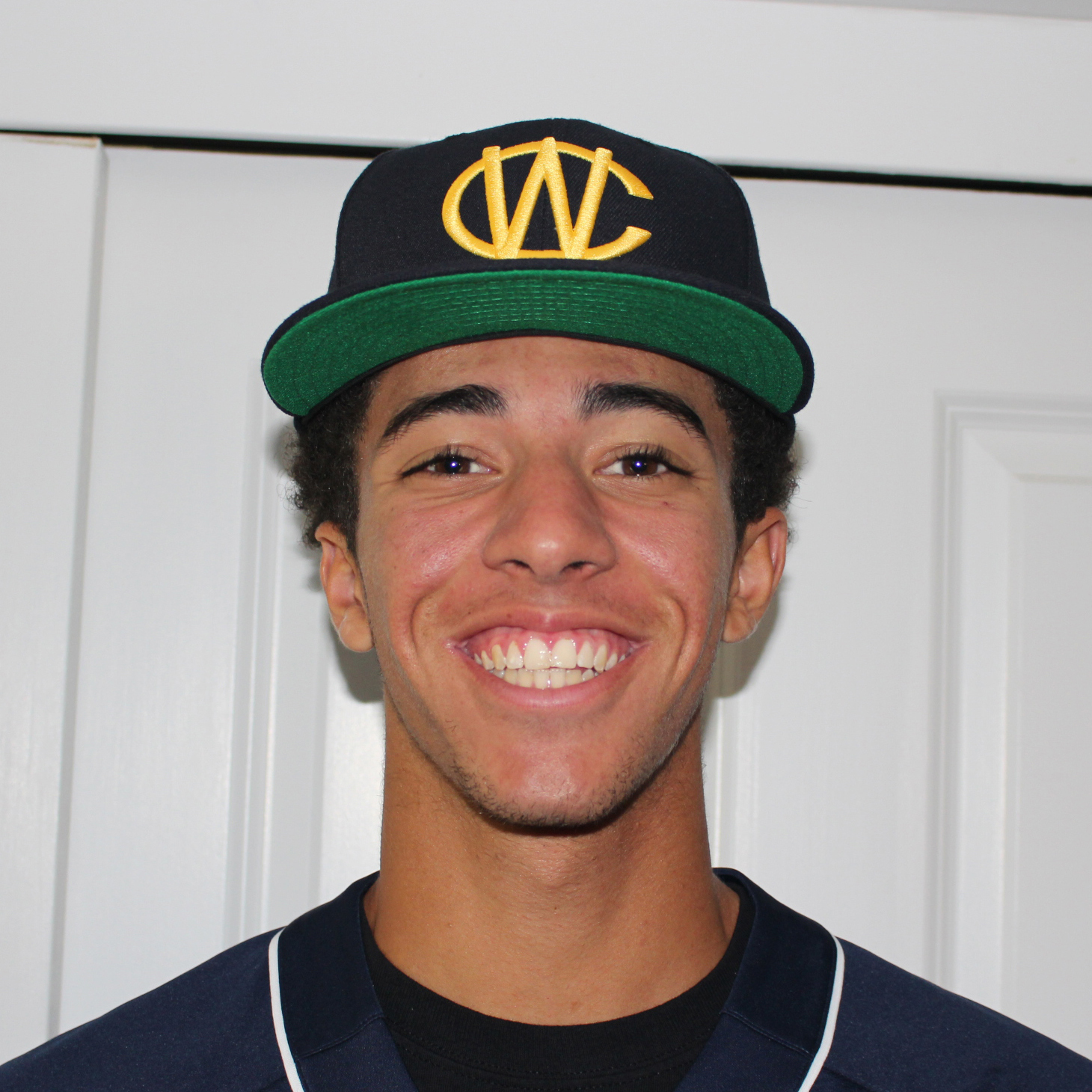 Calhoun, who led Archbishop Riordan HS team as a junior in batting average (.321), hits (27), and stolen bases (14), was the primary short stop for 17u Elite over the summer. What caught the eyes of scouts most was his exceptional defense and energy he brought to the game. Calhoun also impressed producing runs in the middle of the order and creating runs on the bases with his speed. Calhoun's tools will give him a good chance to earn playing time as a freshman at Santa Clara next year.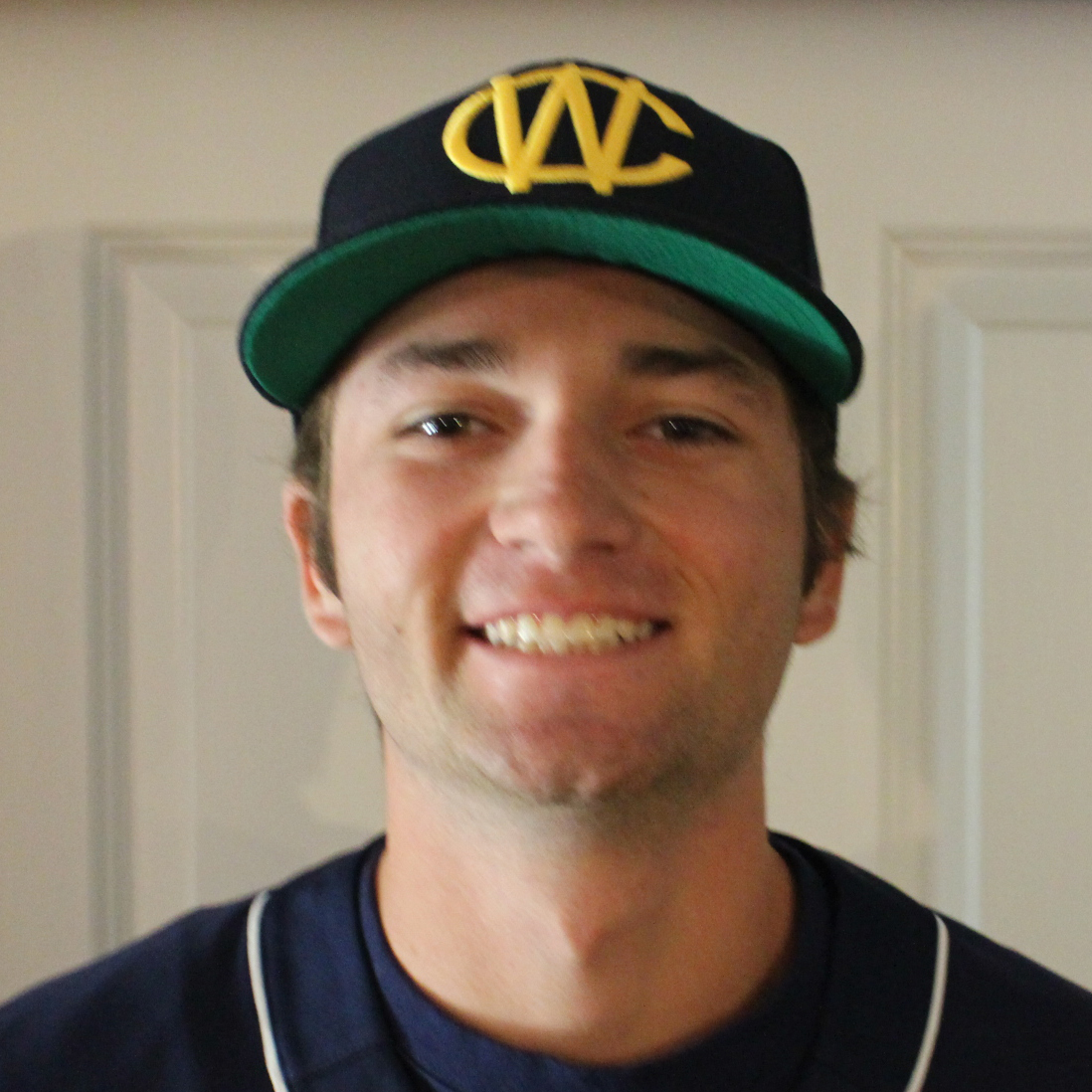 As a junior at Sacred Heart Prep, Cole was both dominant on the mound (6-2, 2.68 ERA) as he was at the plate and in the field. Throughout the summer Cole played all four infield spots while also helping on the mound and hitting at the top of the order. Cole's left handed bat stood out all summer as he was consistently on base and driving in runs. Cole will be an instant contributor when he joins the Niagara Purple Eagles team in 2018.
Pottgeiser of Foothill HS threw to a 2.99 ERA as a junior and joined up with 17u Elite halfway into the summer. His best start of the summer came at the Phil Singer Summer Series when he turned in a complete game shutout dominating performance. Pottsegeiser will look to be an instant impact in the Pacific Tigers pitching staff when he arrives next fall.